Welcome to PerfectPrey.com!
PerfectPrey.com is your trusted source for frozen feeder rodents since 2001. We specialize in producing top-quality frozen rats and frozen mice for reptile enthusiasts, breeders, zoos, nature centers, falconers, bird of prey rehabbers, and wildlife rehabilitation centers. Our commitment is to provide customers with the highest quality feeder rodents at affordable prices, embodying what we call "Perfect Prey."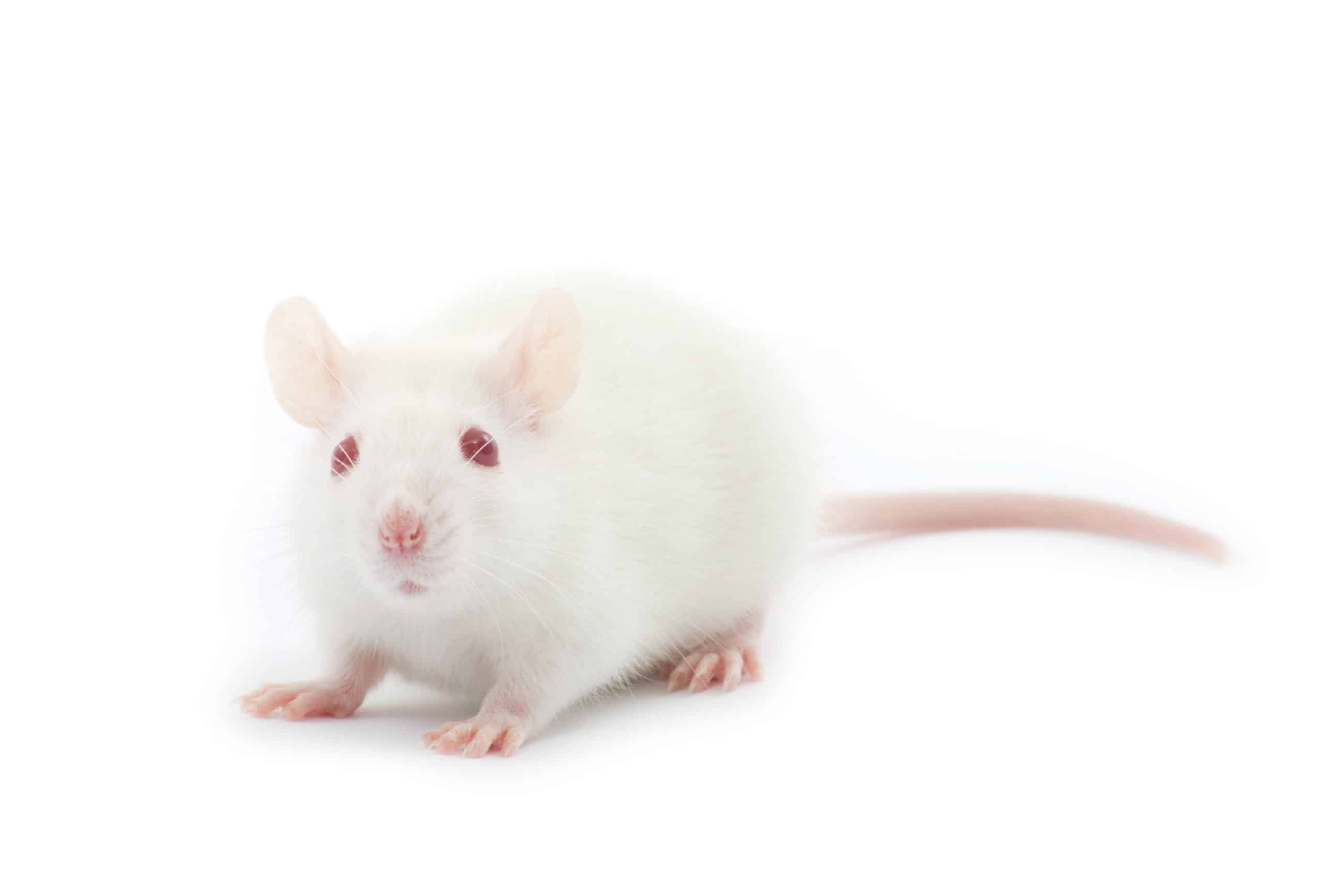 Frozen Feeder
African Soft-furs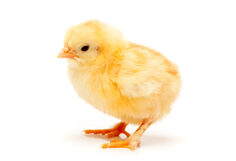 Frozen Feeder
Day-old Chicks
Orders must be in by 8am Monday (EST) to ship the same week.  Packages are shipped Mondays and Tuesdays, please check your email for shipping confirmation and tracking information.  
Website inventory will be updated towards the end of each week. 
For shipping quotes: add items to cart, click view cart, then calculate shipping. You will need to enter your state and zipcode.  Please check the shipping prices before ordering, west coast shipments have to ship FedEx express which is more expensive than ground shipments.
Please check your spam folders and mark us as "safe senders". You will receive an email conformation when you place an order and an email when we ship with tracking info.
Review shipping info and our terms/conditions here: Shipping/Terms
Every animal we sell is born and raised at our facility.  We guarantee that they were raised in a healthy environment, were fed a proper diet and were humanely euthanized.  Our animals are housed on shredded aspen bedding and cleaned weekly. They have access to purified drinking water and fresh air at all times. We have animal care staff present 7 days a week/365 days a year. Read more about our philosophy.
We ensure all frozen feeder rodents are properly sized and packaged in the very best way possible.  Our feeder rodents come vacuum packed to ensure freshness, eliminating freezer burn and extending freezer life.
What makes us different?
We offer an affordable product of exceptional quality. We do not cut corners with food or nutrition, and we DO pay attention to details!
We offer the cheapest shipping rates possible.  What we pay, you pay.  We make our profit with the rodents, not by padding shipping costs.
We use our rodents to feed our own reptile collection. We started in this business because
we were looking for high quality feeder rodents.
We are a family-owned business. We do our best to ensure all our customers are happy
with our services, frozen rats, frozen rats and feeder insects. We treat customers the same as we would want to be treated.
Our frozen rodents are vacuum packed for maximum freshness and space efficient freezer storage.
Our Guarantee
We 100% guarantee frozen arrival on the day of delivery.  Issues are extremely rare.  If there are any issues with your order, please contact us promptly on the day of delivery and we will work with you to fix it. We ask that you please send us pictures so that we may gather as much information as possible.
Premium Quality Frozen Feeder Rodents.  Frozen Reptile Food.  Snake Food. Raptor Food. Frozen Arrival Guaranteed!
SHIPPING SCHEDULE and INFO
Shipping frozen products is tricky and requires some planning and coordination. We ship with insulated boxes and dry ice.  Since we guarantee safe delivery, we cannot risk potential weekend delays that would thaw our products. The shipping destination, shipping method, and the day and time of checkout will impact when we ship your order and when it will get delivered.
We ship most orders on Mondays and Tuesdays.
Orders must be in by 8:00am Monday to ship the same week.
The number of days for each shipping method is the transit time once your order is shipped.
We cannot and do not guarantee the day and time of delivery.
We cannot ship to P.O. boxes.
Customers are responsible for ensuring FedEx is able to ship to your location.
TERMS and CONDITIONS
We guarantee frozen arrival.  If there are any issues, we must be notified promptly on the day of delivery. We cannot be responsible for thawing if you do not notify us on the delivery day that there was an issue. Do not throw anything out. We may require photos of the packaging, products or paperwork.  Please note, issues with frozen arrival are very rare.
Do not refuse a shipment if there is a shipping issue. We plan and pack for delays. There have been times where a package has been delayed for 7 days and arrived frozen.
Customers are responsible for ensuring that their email address is correct. You will receive an email with your tracking number when your order ships and an email when it is delivered.  If you do not receive an email, please check your spam/junk folder first before contacting us.
Customers are responsible for checking that all shipping information is correct before submitting an order as well as in their order confirmation email. We cannot be responsible for damage/thawing of product if there are delays or returns because of incorrect address information.
We ship via FedEx and do not require a signature. You are responsible for ensuring FedEx can leave a package at your location at the time of delivery. This is particularly important for apartment buildings and businesses with limited hours. We cannot be responsible for damage/thawing if the package is not able to be left on the first delivery attempt.
We cannot alter orders, redirect packages, cancel orders or accept returns once packages have shipped.
We reserve the right to delay shipments due to potential FedEx service disruptions both on our end and yours.
While we do guarantee the feeders will arrive fresh and frozen, we cannot guarantee that your animal will eat frozen/thawed rodents.